We are very pleased to announce that the holdings of the Bishopsgate Library have been added to Copac.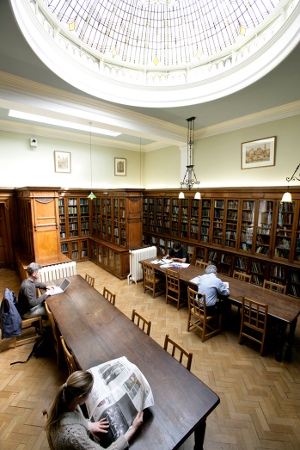 Bishopsgate Library is an independent special collections and reference library that offers free public access to its world-renowned collections on London, labour, freethought, co-operation and campaigning. The Library is open to everyone, with no membership required. As well as its unique and fascinating historical collections, it continues to collect a broad range of books, pamphlets, periodicals and archival materials.
To browse, or limit your search to, the holdings of Bishopsgate Library, go to the main search tab on http://copac.ac.uk/search and choose 'Bishopsgate Library' from the drop-down list of libraries.